Wheel Issues?
Serving Greater Philadelphia, Montgomery, Bucks And Berks Counties PA
OUR REPAIR GALLERY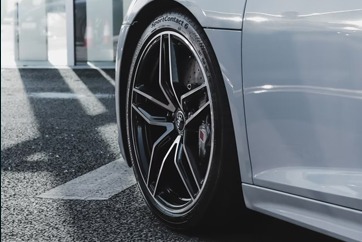 With our reconditioning tools, proprietary paints and clearcoat process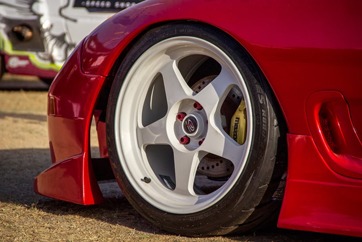 Kwicksilver technicians can straighten virtually any bent car or truck rim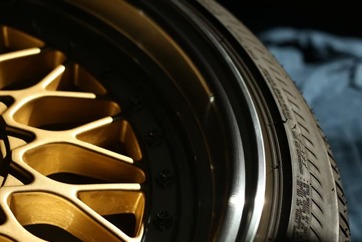 Many of our fixed shops are set up to offer CNC machining on a state-of-the-art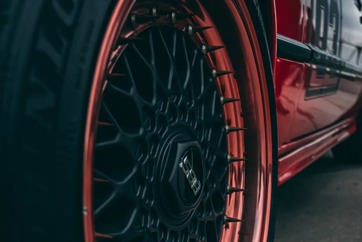 It's not uncommon for a pothole or curb to create a small stress crack in a wheel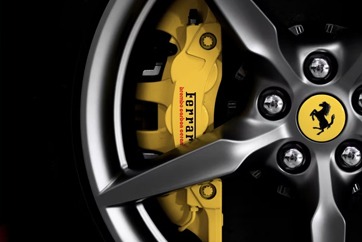 Kwicksilver uses a new chroming method based on physical vapor deposition (PVD)
What Our Happy Clients Say
OUR TESTIMONIALS
John and his team were great. They were informative and very easy to work with. Even though they were very busy, they had quick turnaround as well. I would definitely recommend them for anyone who needs wheel repair. Thanks, John.
Joe Seiberlich
Terrific experience at KwickSilver. I had badly curb rashed wheel that they cleaned up, machined the face, clear coated the entire wheel and I have it back looking like new. All in a 48 hour turn around. An excellent job. Thank you.
Glenn Murphy
John takes the time and explains/recommends powder coating wheel colors and delivers high quality work. The gloss black on my Porsche wheels look amazing. I highly recommend visiting this shop!
Royce John
Amazing service! Jeremy was able to fit me in their tight schedule to weld my wheel. Great service and affordable prices!
Nanci Arroyo